About
I'm a Full Stack and App Developer, and I specialize in writing efficient REST APIs and database design. For the backend, I mostly use Python or Node.js.I also have good grasp over Docker and Docker Swarm. I am proficient in app development using Flutter. I care deeply about building software that are usable and helpful for the most number of people possible.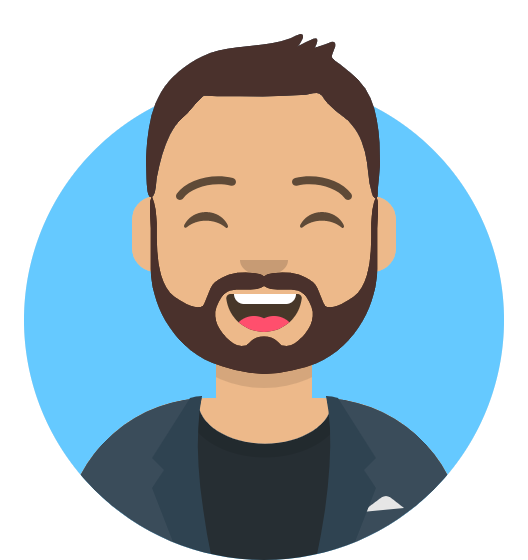 Full Stack Developer & Open Source Contributor.
I'd introduce myself as a dreamer. I dream of working on applications billions of people use, having an impact on the world with my work.
Birthday:

15 June 2000

Website:

https://yogeshupadhyay.netlify.app

City:

Mumbai, Maharashtra, India
Age:

22

Degree:

Bachelors

Email:

yogeshh2021@gmail.com

Freelance:

Available
As of now, I am looking to expand my portfolio and gain more experience as a developer. Hit me up if you want to collaborate with me or hire me!
Facts
Here's giving you a numeral view of my skills and achievements.
Skills
Here's a list of things I know or atleast I think I know. If my skillset matches your requirement, contact me!
Resume
Sumary
Yogesh Upadhyay
Innovative and deadline-driven Full Stack Developer.
Mumbai, Maharashtra, India
yogeshh2021@gmail.com
Education
BACHELOR OF ENGINEERING, ELECTRONICS AND TELECOMMUNICATION
2018 - 2022
Dwarkadas J. Sanghvi College of Engineering, Mumbai
CGPA: 9.1/10
Professional Experience
Full Stack Developer
July 2022 - Present
Think360.ai, Mumbai, IN
My work here includes writing modular for python web applications as well as backend development for a E-KYC product
Backend Development Intern
Aug 2020 - Apr 2021
Diycam, Mumbai, IN
Developed authentication and microservice management microservices.
Deployed the microservice on Edge and Cloud Platforms.
Containerized the applications ensuring OTA and zero downtime
PYTHON DEVELOPER
June 2021 - Jul 2021
Vitra.ai, Banglore, IN
Developed a python package with audio and video processing utilities.
Implemented active server monitoring and alert management system using Prometheus and Grafana.
Projects
I like to build projects to polish my skills and impact lives!
Contact
Email:
yogeshh2021@gmail.com